the australian independent country music awards festival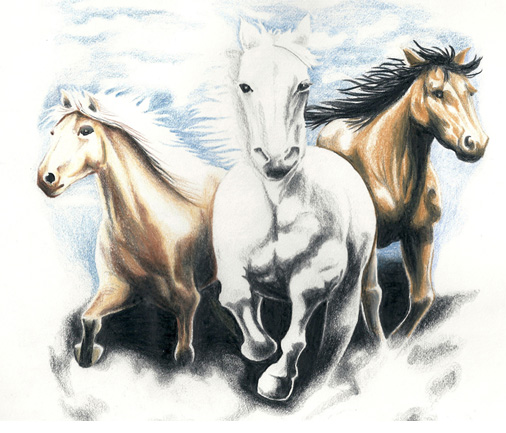 The Australian Independent Country Music Awards Festival was conceived a number of years ago, when a few Artists and myself were talking at a festival and one asked why they could not have a festival just for independents and just for Traditional Style Country, Bush Ballads and Classic Country, why not indeed.

There were a couple of false starts but in 2014, with the help of Shaza Leigh, Lindsay Butler and Peggy Gilchrist, the Brumby Awards were on their way. On the night of the 18th of January 2014 with the help of the LBS team, we held the first Brumby Awards Presentation.

2017 will see the awards moved to Werris Creek with the Awards held at the Bowling Club,Henry Street Werris Creek, Werris Creek is 45 klms South West of Tamworth.

The AICMAF was originally designed as a stand alone festival, however location is everything and Tamworth is in the best location for a Country Music Festival, with that in mind the AICMAF was redesigned to run over two days, with a Talent Quest held on the Wednesday and Thursday. The Non Professional artists are judged by the member of the audience, who, having joined the festival by paying a $10 membership fee, are then able to vote for the artists of their choice. Monies raised from membership go towards the running of the festival.

All winning artists, both professional and non professional must be available to perform at the Gala/Winners Concert on the Thursday night.

I have been asked many times why I chose the wild horses as the festival logo, which is a registered trade mark, and why I chose the name Brumby Awards. The Brumby is wild, untamed and free, much like our Independent Artists and our Brumby is Australia's horse, the mount for our Light Horsemen.

Oh, the names for the three horses, Pride Integrity and Guts.